Your source for information on user-driven product development
TUTTU net supports the developers of digital products and services together with innovation clusters, hubs and testlabs in the fields of social and health care, construction, ICT and business across Finland. The outcomes on this website have been generated in developing digital products and services used in the fields of health, well-being and assisted living. The outcomes are widely applicable in other user-driven products and service development as well. Read on and learn more about collaboration processes, available testing and support services as well as our extensive data bank, and find your potential new partners.
TUTTU net offers insights for individuals participating in product development processes.
Please filter our articles and other content on the basis of your perspectives and interests.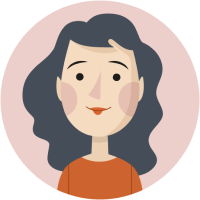 Entrepreneur
By selecting the entrepreneur's path, you find stories about product and service development, from an entrepreneurial perspective.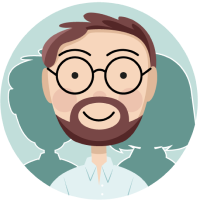 Expert / Student
Expert's path is the right choice for multidisciplinary experts and students of UAS and municipalities, as well as experts of organisations and associations.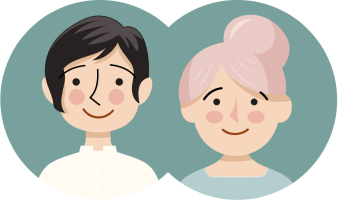 User
On the user's path, you read, listen and watch content from the perspective of the resident, professional or family member, who participates in the product and service development.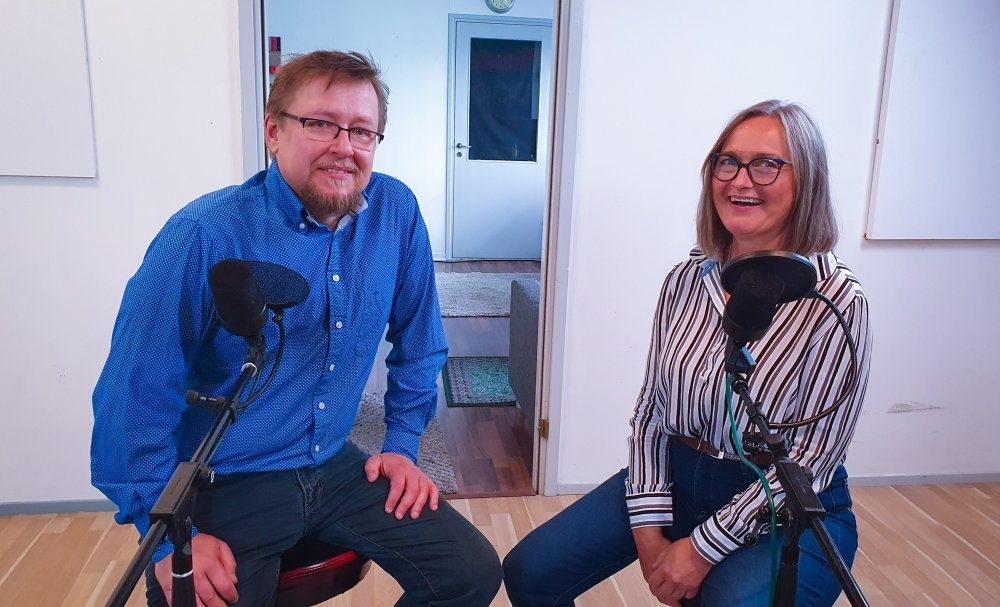 Podcast-series: Discussions about development of future techonologies and services (coming soon in English)
Watch and listen
Services by area
TUTTU net is an expanding community. The network has been established in Helsinki, Tampere and Oulu during the HIPPA project.
Other Services
Information and Insights
References