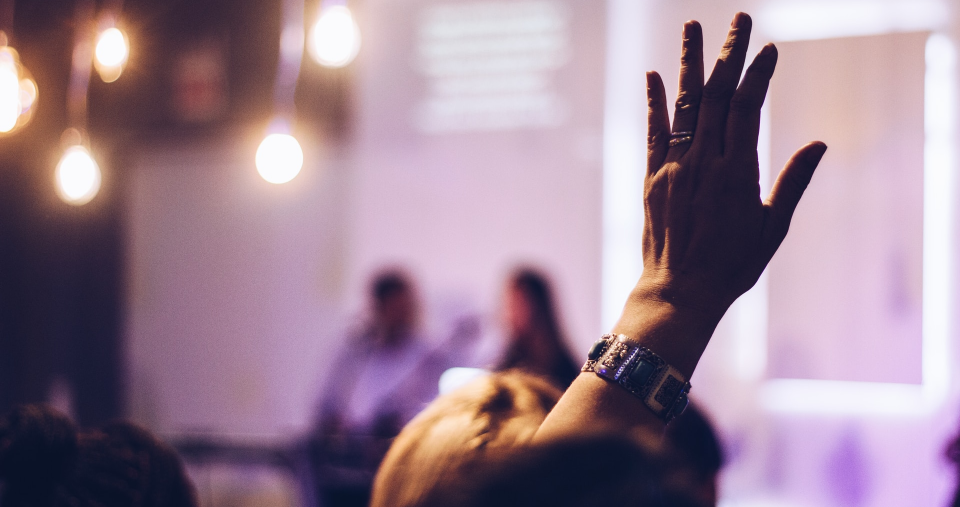 What kind of challenge you want to see solved?
---
We will gather together challenges to improve housing, everyday life and well-being, and create connections between those who encounter challenges and those who can solve them.
Tell us about your needs and describe what kind of solution you are looking for. We will look for cooperation partners for you, to start looking for the solution.