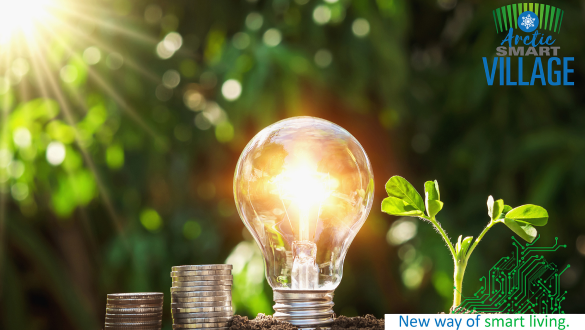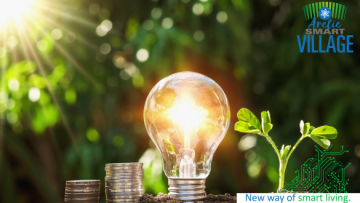 Arctic Smart Village
Arctic Smart Village Oy is a pioneer in sustainable housing. The company's ambition is to make rural living enviably comfortable.
To the website
---
Keywords
Living
Services/products
A smart village
Contact
Juri Laurila, CEO
juri.laurila@arctic2020.fi
info@arctic2020.fi
+358 40 514 5000
Homepage
Arctic Smart Village Oy is a pioneer in sustainable housing. The company's ambition is to make rural living enviably comfortable.
Arctic Smart Village Oy is a platform between residents, municipalities and companies that develops sustainable housing holistically. A social enterprise makes housing fairer, cheaper, more ecological, safer and more socially sustainable than other housing options on a resident basis.
The Älykylä® concept is a new model of housing. The model is based on the construction and housing cooperative model developed by ARA and is based on group building. The model aims to minimize the cost of housing and living while improving its quality with new technology and new solutions. The model lowers the threshold for new construction, especially in rural areas. The housing areas will be built as a group building project to reduce construction and financing costs, with ASV OY acting as a group building consultant and supporting residents throughout the project. Älykylä® is an energy-self-sufficient, high-quality and affordable housing area where it is good for residents to be and live.
In an Älykylä -smart village, the economy, energy self-sufficiency, resource wisdom and smart technology form an intelligent whole. Smart homes make everyday life easier for residents, and e.g. sensor technology can increase the safe living of seniors, the smart energy and data network improves energy efficiency and the village's own energy production reduces climate emissions and housing costs.
Products and services:
• resident acquisition services for municipalities and founders of residential areas
• advisory services for cooperative housing and group building
• spatial planning
• coaching for effective decision making

Cooperation with the HIPPA project
In cooperation with the HIPPA project, we carried out a market study that will enable us to develop and target our operations and services more efficiently. The market research was carried out by the Metropolia University of Applied Sciences. The cooperation was smooth and professional from the beginning. The students who conducted the market research did a shockingly good job and we got a lot of valuable information about the company, the market, the target groups and people's thoughts about our product. With the results, we can better take into account the needs of all our target groups and improve the sustainability of housing and the utilization of smart technology as part of the daily lives of our residents.
---