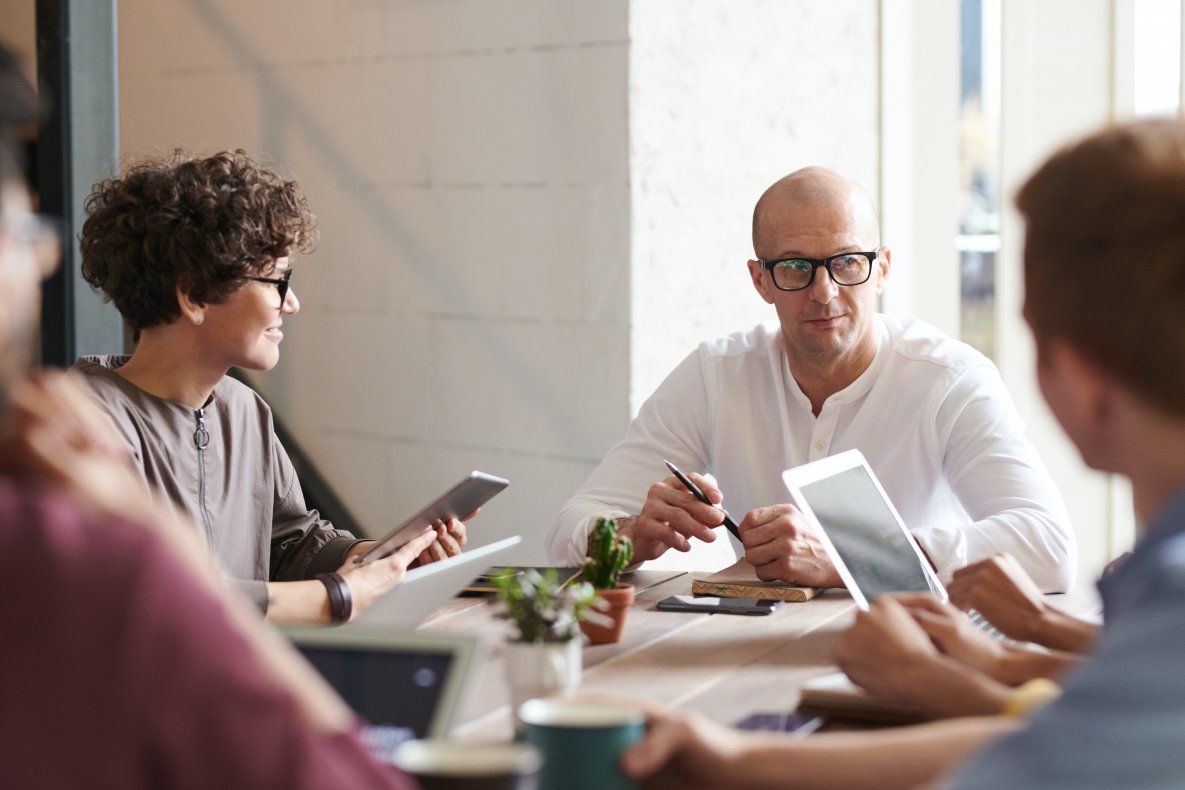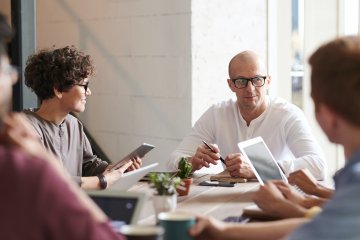 Testbed Helsinki, City of Helsinki
12.08.20
Testbed Helsinki is a communication website for informing about the possibilities offered by the City of Helsinki to develop and test new products and services in real-life usage environments.
To the website
---
Contact:
Sanna Hartman, special planner
sanna.hartman@hel.fi
+358 40 6341594

Home page:
Through the Testbed Helsinki website you can comprehensively find development and testing opportunities for new products and services offered by the City of Helsinki. The site is specifically aimed at companies and RDI actors. The key content areas of our testing platform activities are EdTech, Built Environment, Health & Wellbeing, and Smart Mobility.