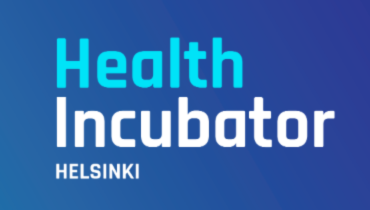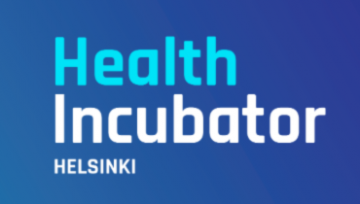 Health Incubator Helsinki
29.07.20
Health Incubator Helsinki is a unique business development environment to nurture growth of promising health sector start-ups.
To the website
---
Contact:
Mr. Christian Lardot
christian.lardot@hel.fi
+358 40 195 2639
Home page:
Helsinki's objective is to be one of Europe's most captivating locations for innovative start-ups. In particular, Helsinki wants to further strengthen the position of the Meilahti campus, one of the best medical campuses in Europe, as an internationally significant innovation and business environment in the health sector. The Health Capital Helsinki initiative addresses these needs while increasing the impact and functionality of the health ecosystem in the Helsinki Capital Region.
The City of Helsinki and the University of Helsinki identified the importance of establishing the Health Incubator Helsinki program. The program was created together with Health Capital Helsinki, to drive transformation of health innovation, research findings and expertise into international business, and to attract new talent and companies to Helsinki.
The program is targeted to Finnish and foreign early stage teams and start-ups that are focused on diagnostics, pharmaceuticals, medical devices, and life sciences, as well as related digital and deep tech solutions such as big data, AI and XR.