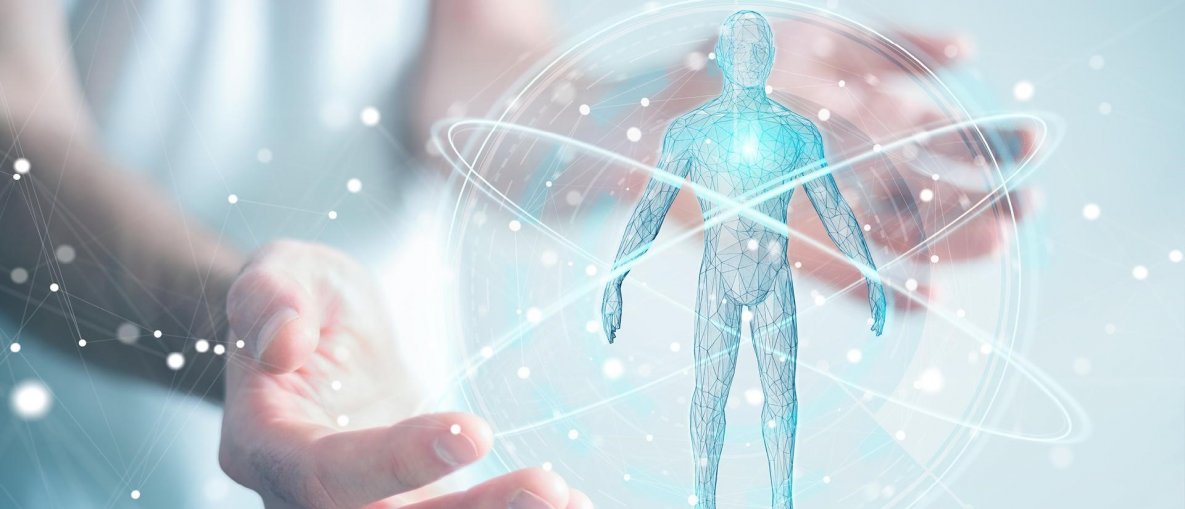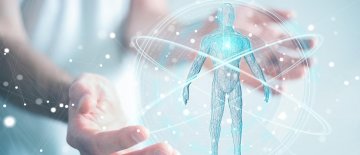 Tampere UAS Virtual Lab for Social and Health Care
29.07.20
Tampere UAS Virtual Lab for Social and Health Care is an innovation platform for RDI services, universities and experts in the field of social and health care.
To the website
---
Contact:
Tarja Heinonen, development manager
tarja.heinonen@tuni.fi
+358 50 5685365
Home page:
The Virtual Lab for Social and Health Care will be an innovative co-creation platform for technology companies, service providers and our RDI. In the Virtual Lab we will develop, test and put forward ideas on tomorrow's digital and intelligent technologies related to health care, safe home environment, remote care, remote rehabilitation, telemedicine and mobile health care services. Our approach is multidisciplinary and practice-oriented. We are working together with companies, researchers, students and the whole university community. We aim to brighten and reinforce our future capabilities on digital social and health care and to offer new business and growth opportunities both nationally and internationally. Welcome to join us on our journey to tomorrow's wellbeing and health.

The virtual lab specifically focuses on innovating, researching and developing remote digital services such as telerehabilitation, virtual home care and digital client and patient guidance with technology companies and multidisciplinary researchers. The aim is to develop user-driven and human-driven technology solutions and services for social and health care and to strengthen related knowledge. The lab will offer an innovative research and learning environment with products from over twenty health and wellbeing technology companies. A novel technology solution in the lab is a cylindrical immersive space with 360 degrees videos.