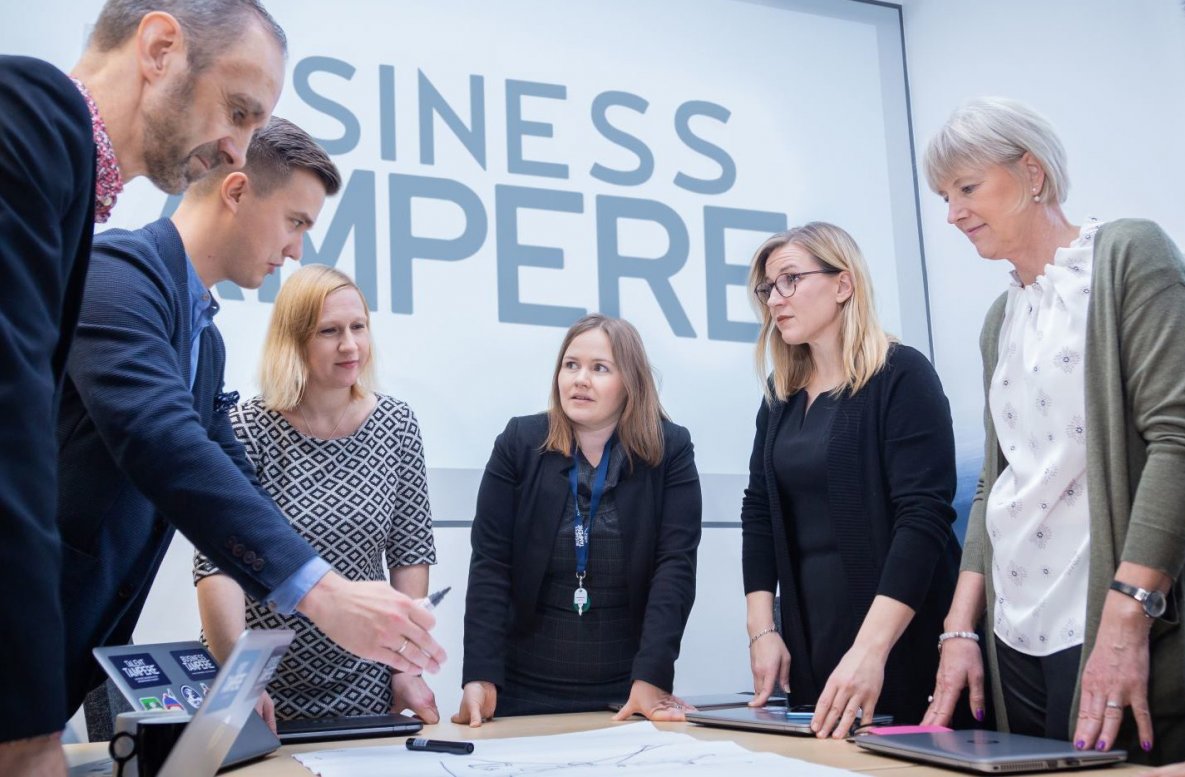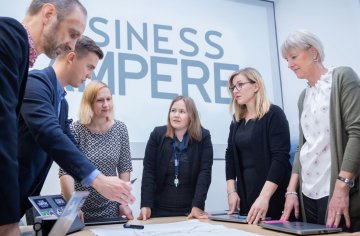 Business Tampere
11.08.20
We at Business Tampere match your company with growth opportunities and partnerships in the Tampere Region, Finland and globally. We offer you our expertise in business service development, investments and internationalisation opportunities.
To the website
---
Contact:
Hans Kestilä, Senior Business Advisor
hans.kestila@businesstampere.com
Home page:
Business Tampere, the economic development agency of the Tampere region, promotes investments and creates an attractive environment for sustainable business in the region.
Business Tampere provides services for growth companies of all sizes: we help you get started, scale up and go global – everything your business needs to thrive.
The Tampere Region is a prime location to launch or expand your business in Europe, an ideal opportunity for investors. We offer practical advice and concrete help when setting up a company or a new unit in the region.
Tampere Region as business environment Tampere is one of the fastest growing city regions in the center of Finland. Major investments to the city infrastructure lay ground to smart and sustainable future. The regional business and innovation ecosystems help companies operating or relocating in the region to find new business and collaboration opportunities.