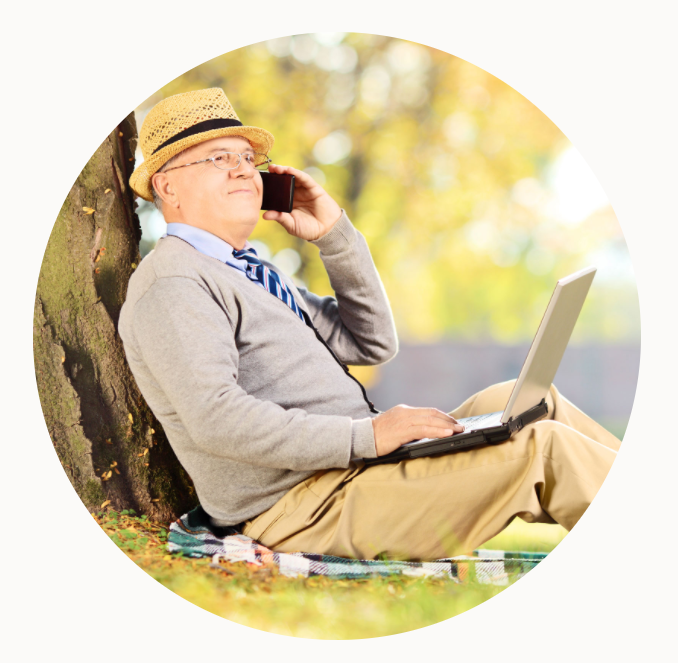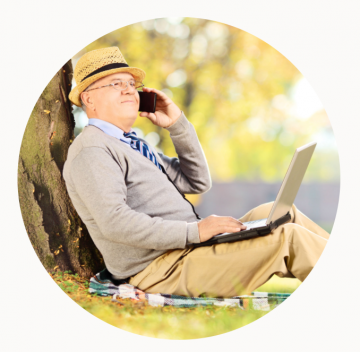 Kotitori of Tampere
07.10.20
Kotitori's Laitetori of Tampere provides an opportunity to test the latest well-being technologies.
To the website
---
Contact:
Tampereen Kotitori
Frenckel­li­naukio 2 b,
33101 Tampere

kotitori@tampereenkotitori.fi
+358 3 5656 5700

Home page:
Laitetori, a space within Kotitori, showcases the latest developments in welfare technology. It's located in central Tampere in Frenckell Square. Laitetori gives the opportunity for local residents and industry professionals to sample and borrow equipment in a safe environment, with knowledgeable employees offering advice and guidance on acquiring devices. Services and new equipment are always under evaluation and tested by our panel of customers.